Welcome to nmp's Best of the Best in Mortgages Honoree Programs
Here's your chance to share with the world why you or your organization in the Best of the Best in the mortgage industry. Here you can create your profile and share it with your industry friends, co-workers and anyone else who's a raving fan of yours.

Honorees may receive the following:

Listing in National Mortgage Professional Magazine (print and digital editions)
Listing on NationalMortgageProfessional.com
Featured on Mortgage News Network and National Mortgage Professional Magazine's social networking pages
Featured on Mortgage News Network videos
Participation in closed door VIP industry events
Access to marketing materials to promote honoree recognition
We wish you the best of luck. Happy submitting!


National Mortgage Professional Magazine,
Mortgage News Network
and its affiliates assume no responsibility for incorrect information submitted or shared. Application fees are non-refundable. Payment does not guarantee you inclusion in our honoree programs. Once we receive your submission, our selection committee will review it along with all other submissions. We will notify you once the selection process is complete, whether you are selected for the feature or not.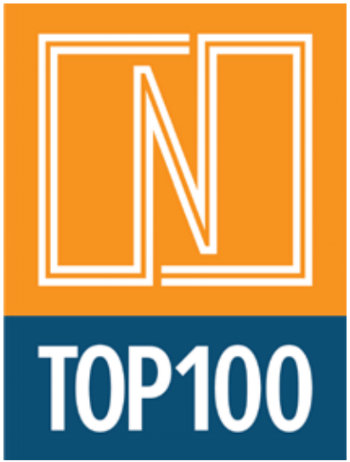 NAMMBA will rank the Top 100 Mortgage Loan Originators in 2019 by units and volume. Submission will be reviewed and due diligence will be conducted on a percentage of all submissions. Inaccurate or falsified data provided could result in your company being banned from the rankings.

Nominees must be women or minorities who originate loans with an active NMLS number.

You will need a letter from your sales manager confirming your dollar volume and total units for 2019. Upon completing your submission, an email will go to your sales manager requesting this information. Please notify your manager to expect a validation email. Submissions may not be reviewed or counted until validation is received from the manager.

You can view the 2019 NAMMBA Top 100 here.

Any questions? Email us at info@mortgagenewsnetwork.com.