NAMMBA Top 100 - 2019
Ends on February 15, 2019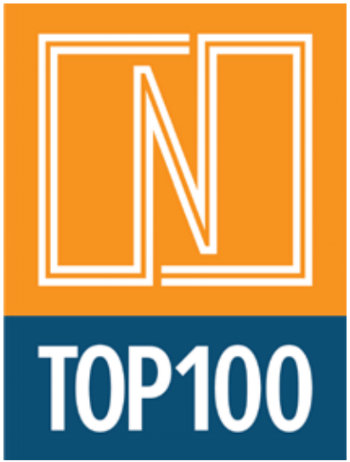 NAMMBA will rank the Top 100 Mortgage Loan Originators in 2018 by units and volume. Submission will be reviewed and due diligence will be conducted on a percentage of all submissions. Inaccurate or falsified data provided could result in your company being banned from the rankings.
Nominees must be women or minorities who originate loans with an active NMLS number.

You will need a letter from your sales manager confirming your dollar volume and total units for 2018. Upon completing your submission, an email will go to your sales manager requesting this information. Please notify your manager to expect a validation email. Submissions may not be reviewed or counted until validation is received from manager.
You can view the 2018 NAMMBA Top 100 here.

Any questions? Call Jaclyn Leitermann at (516) 409-5555 x315.